Wireless Remotes
With discreet, high-end technology, operation of our products is safe, reliable and ideal for hard-to-reach windows, or people who may find manual operation difficult. Multiple awnings or screens can be operated individually or in unison via a remote control.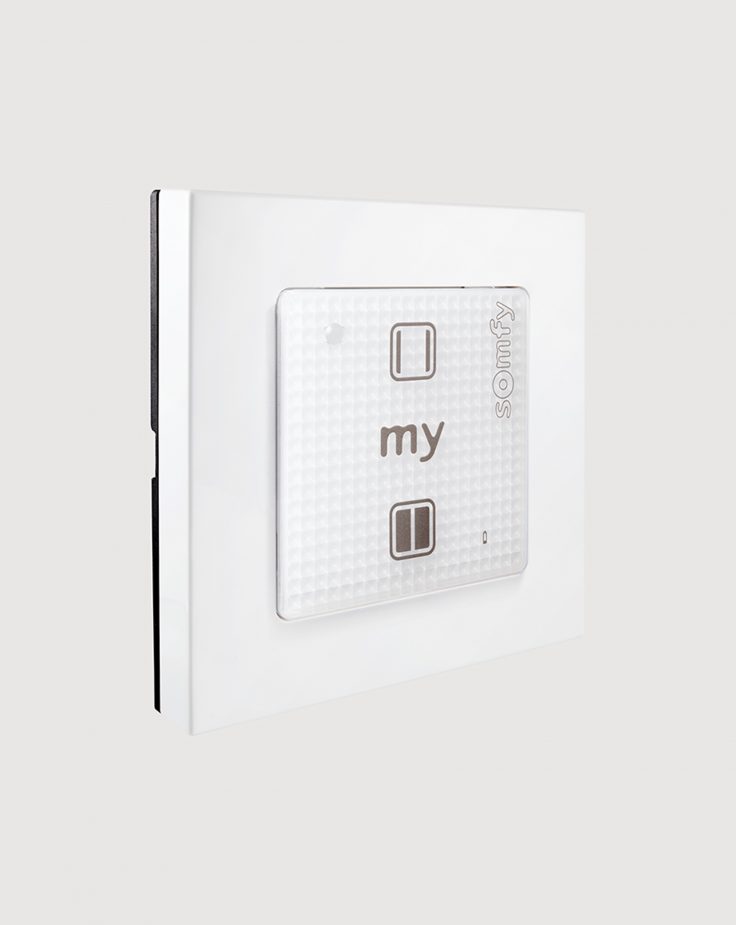 Smoove Wireless Wall Remote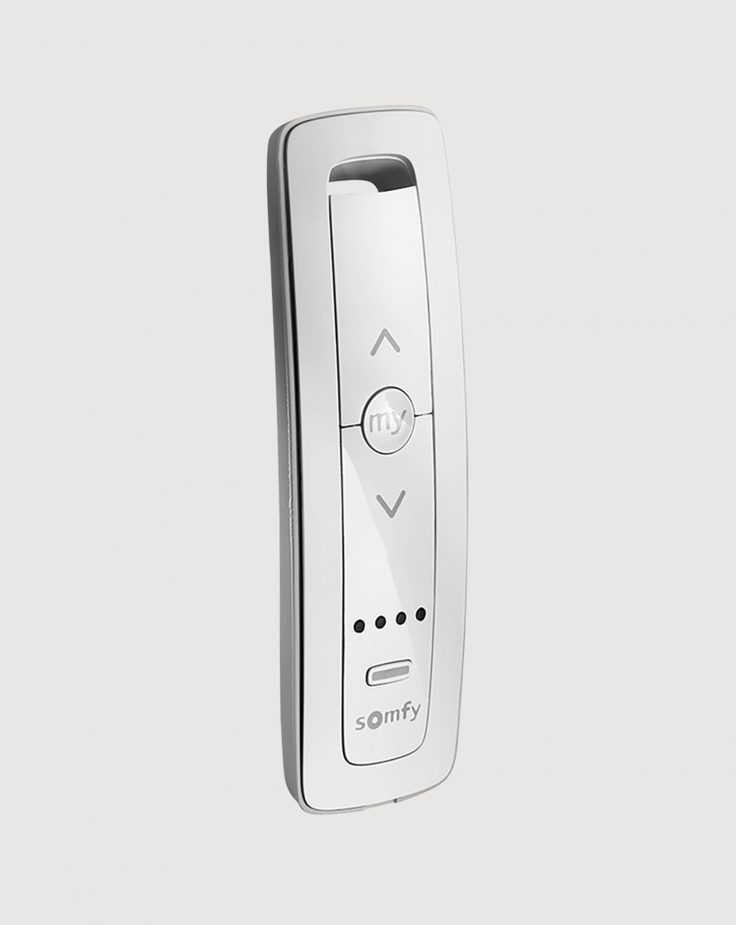 Handheld Remote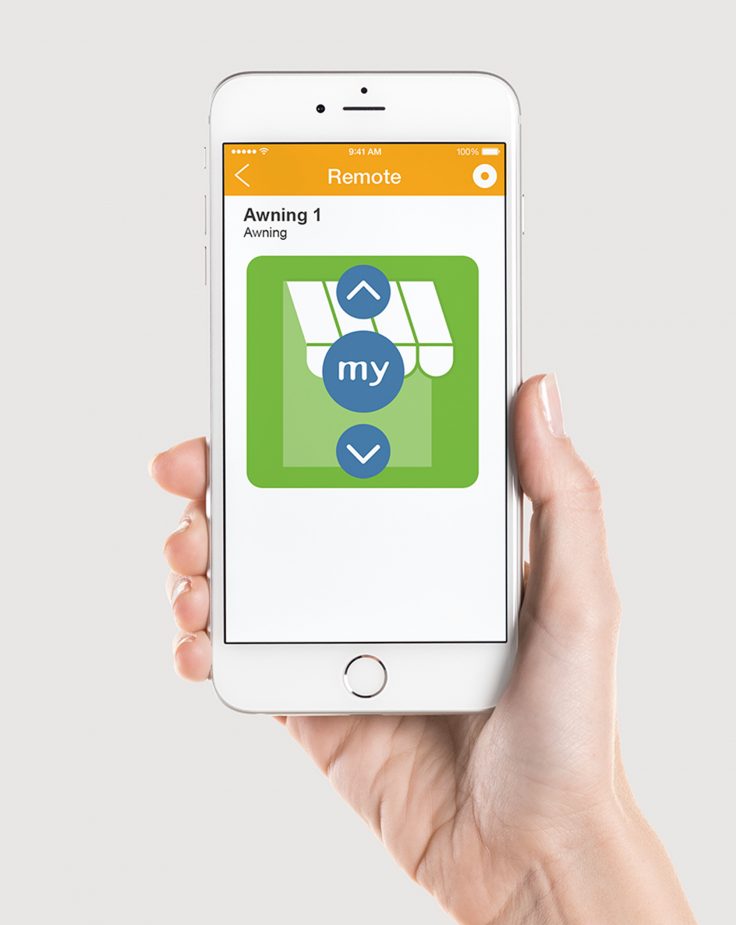 My Somfy App
Sensors
Sensors can be added to retract awnings, screens and pergola's during extreme weather conditions, keeping them safe from damage. Integration into a home automation system is also possible and an increasingly popular option. Manage all your awning products from a handy phone app or remote control.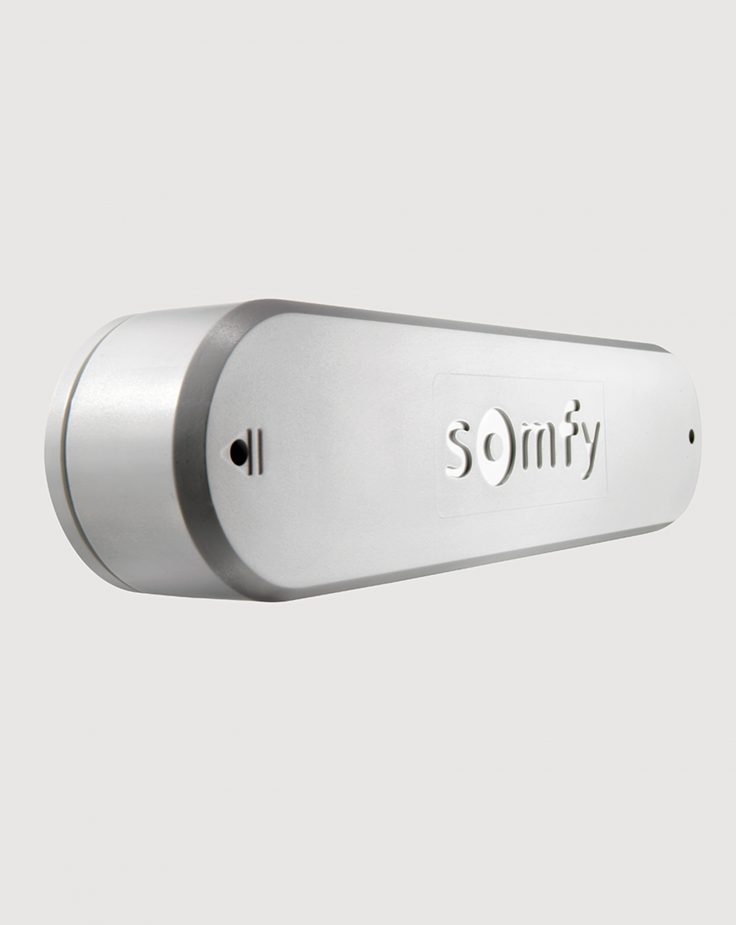 Motion Sensor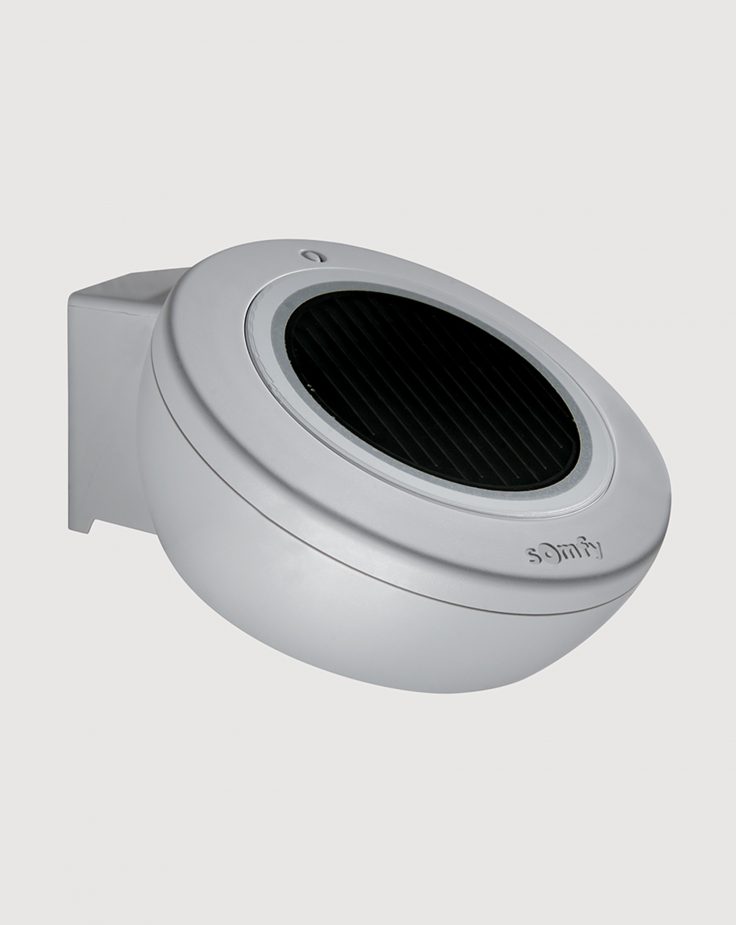 Rain Sensor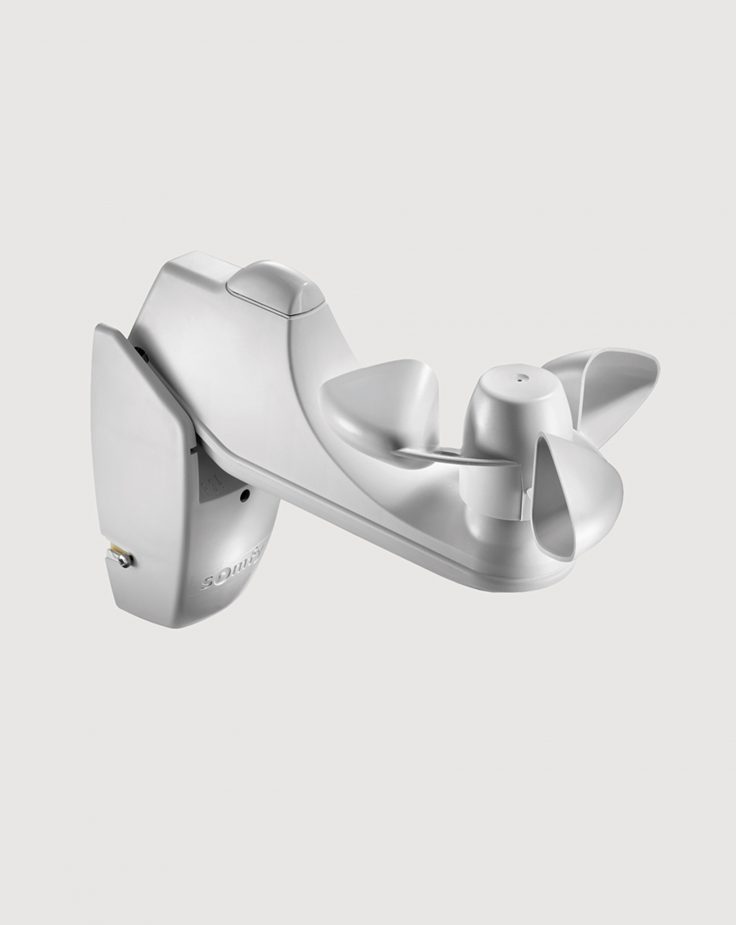 Wind Sensor