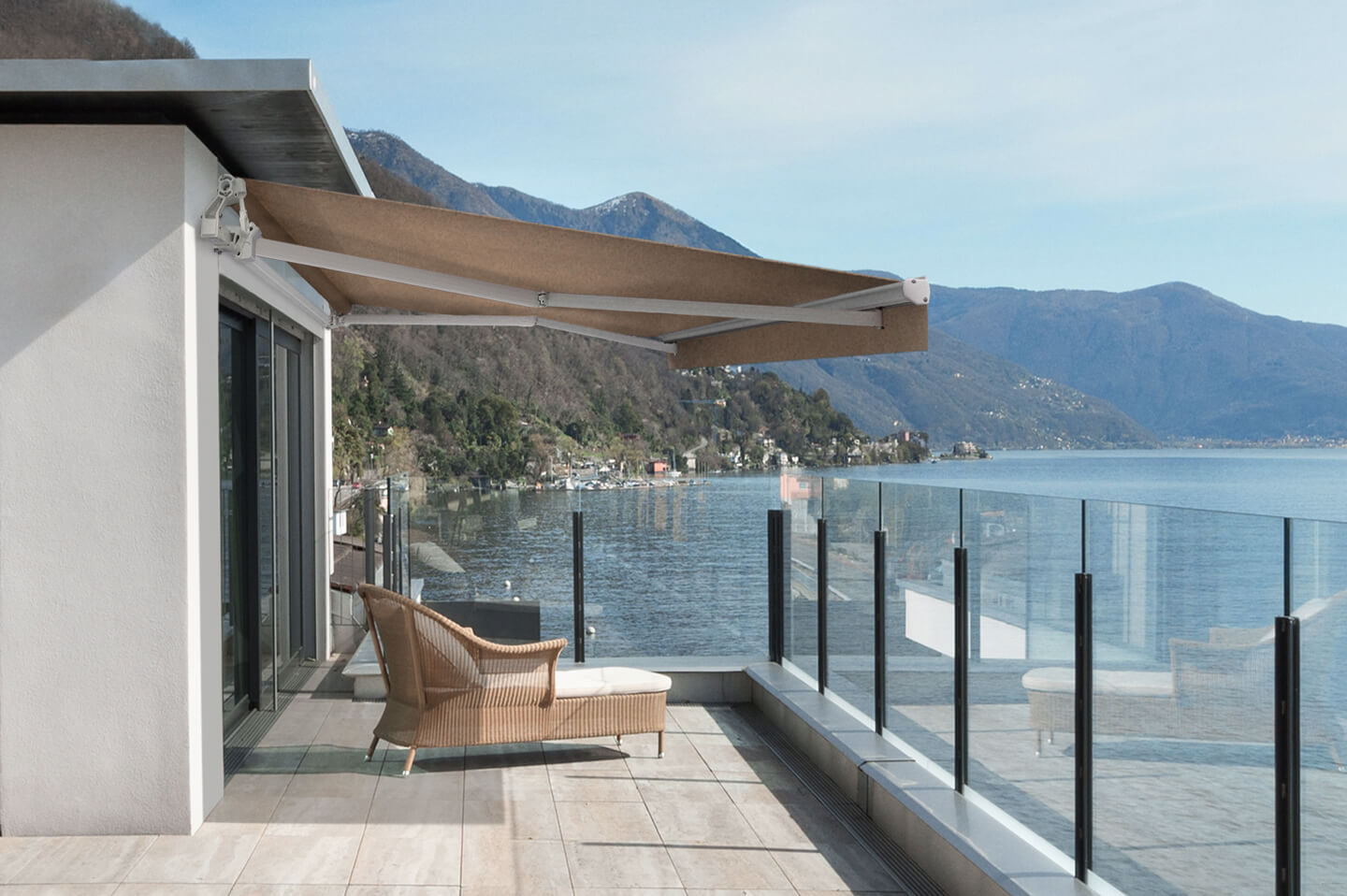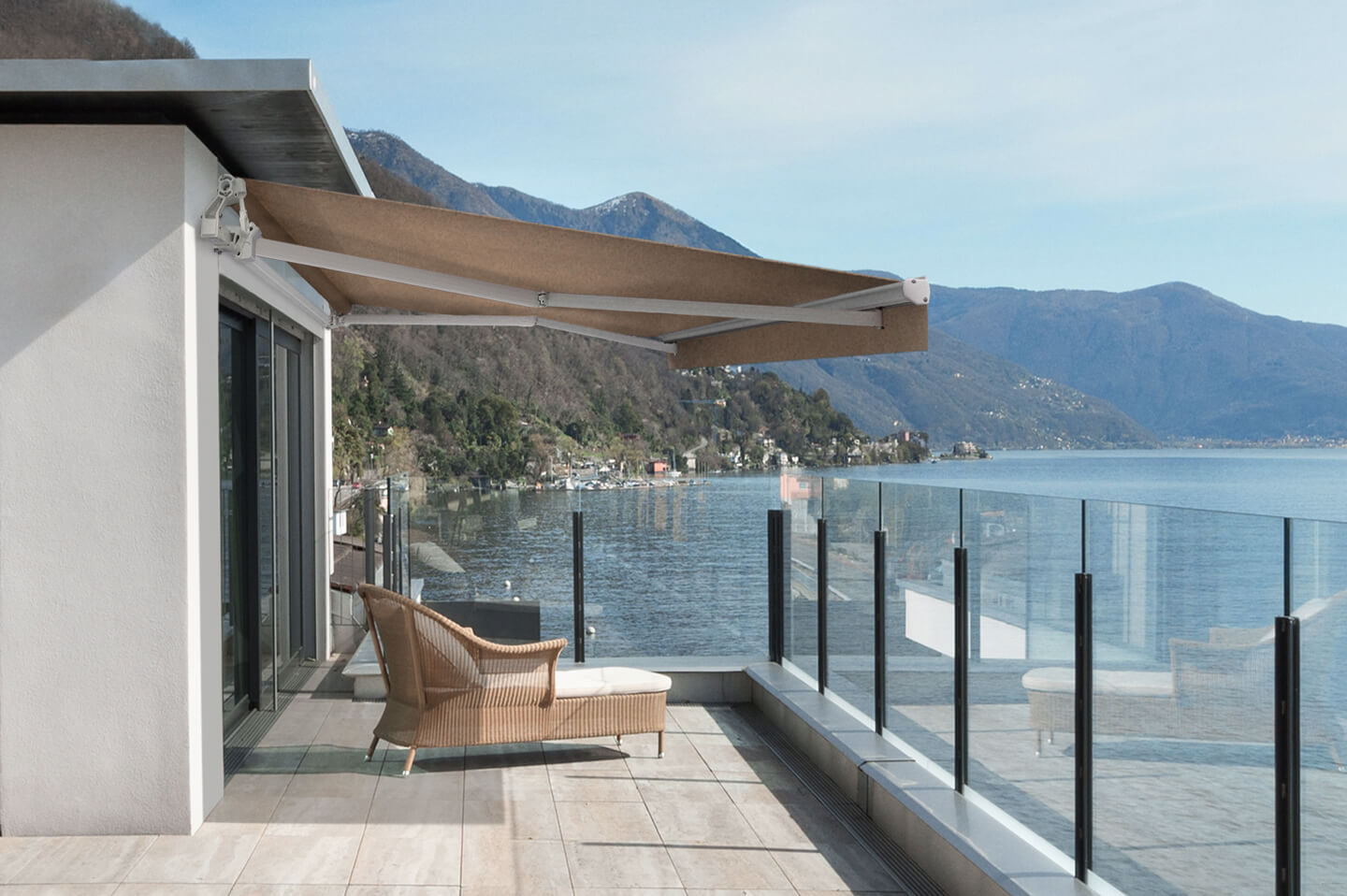 1.
Awnings
Economical, robust
solar protection with
generous coverage.
With its classic styling, the Ellipse Monobloc encapsulates simplicity and charm. It also provides a generous area of coverage – a width of up to five metres makes it ideal for lengths of deck and other outdoor areas with plenty of space to cover.
The Ellipse Monobloc is made with quality components and a solid structure to ensure
long-lasting functional sun protection.