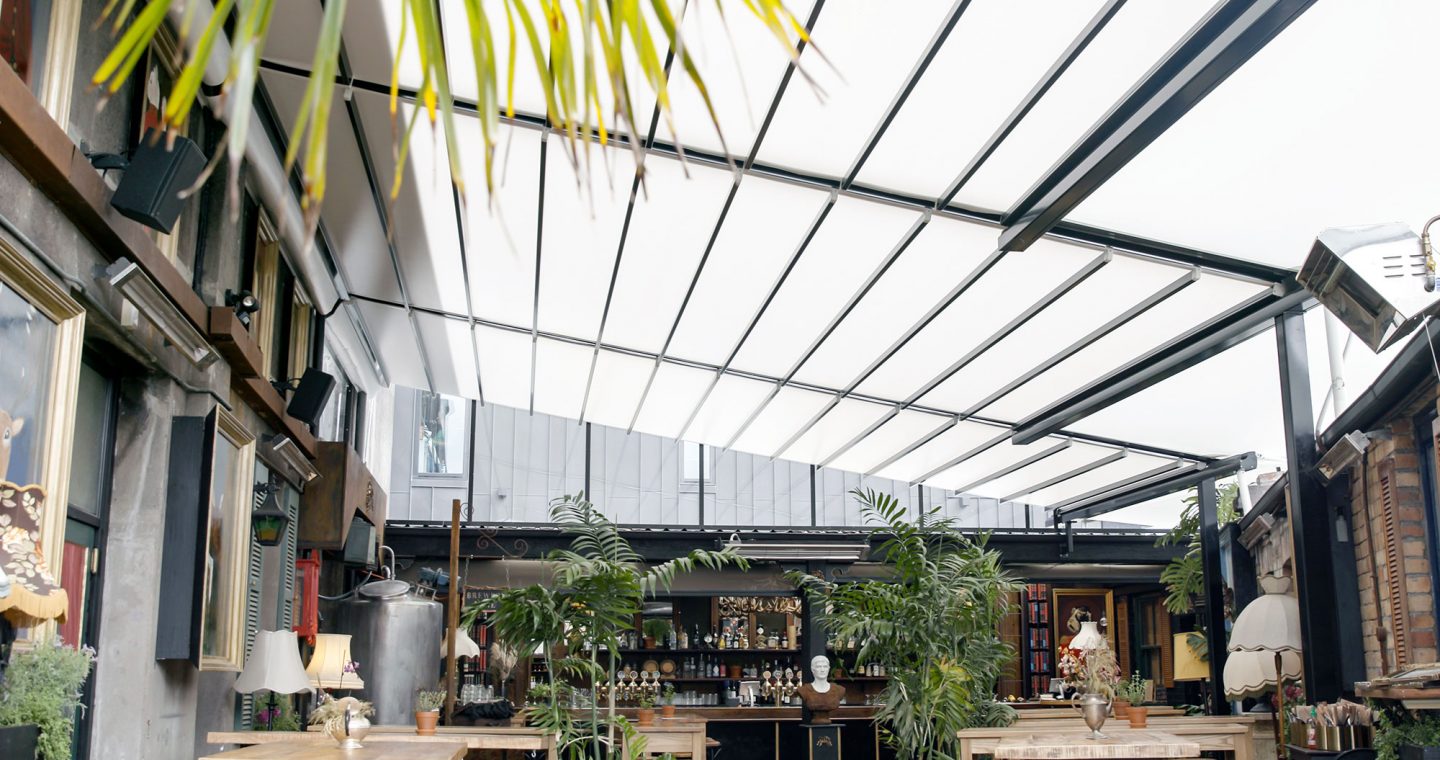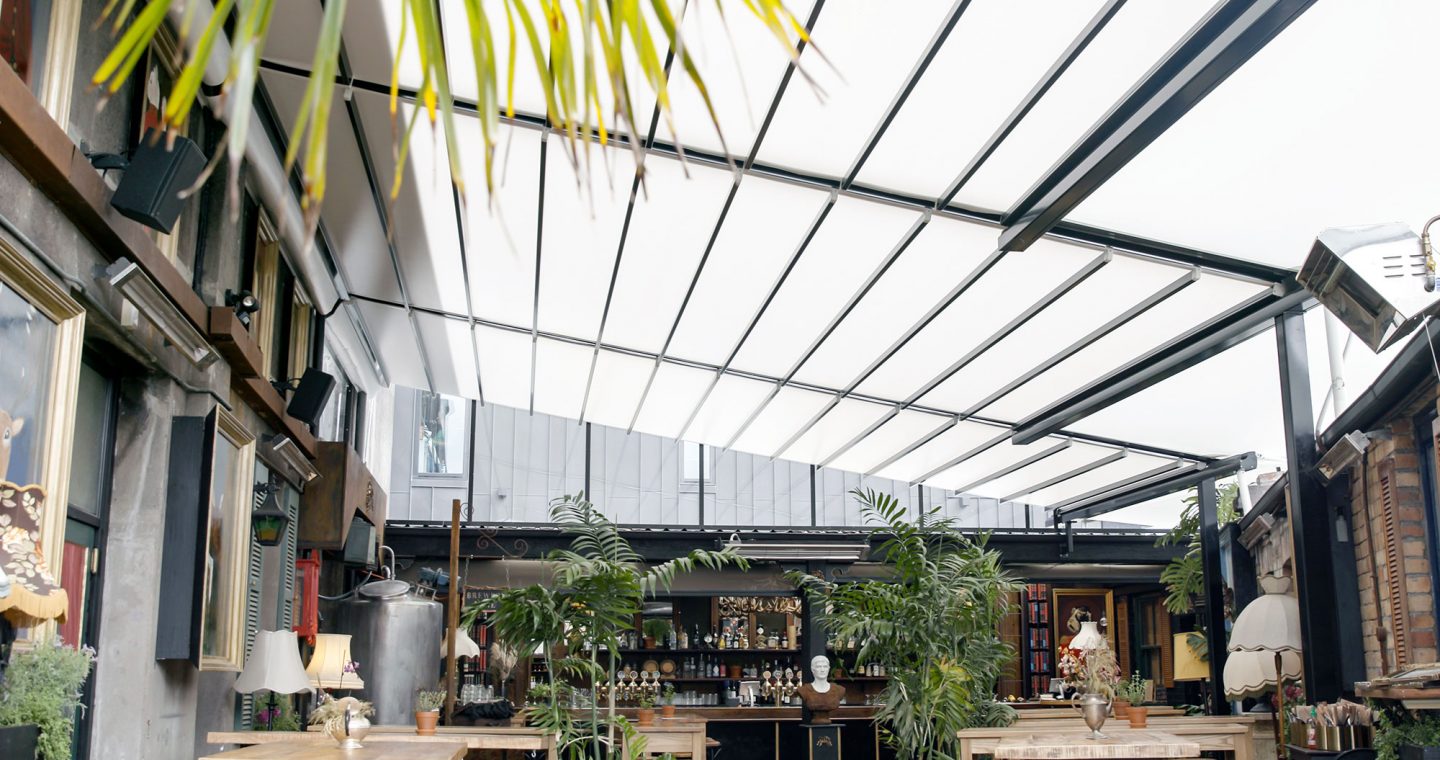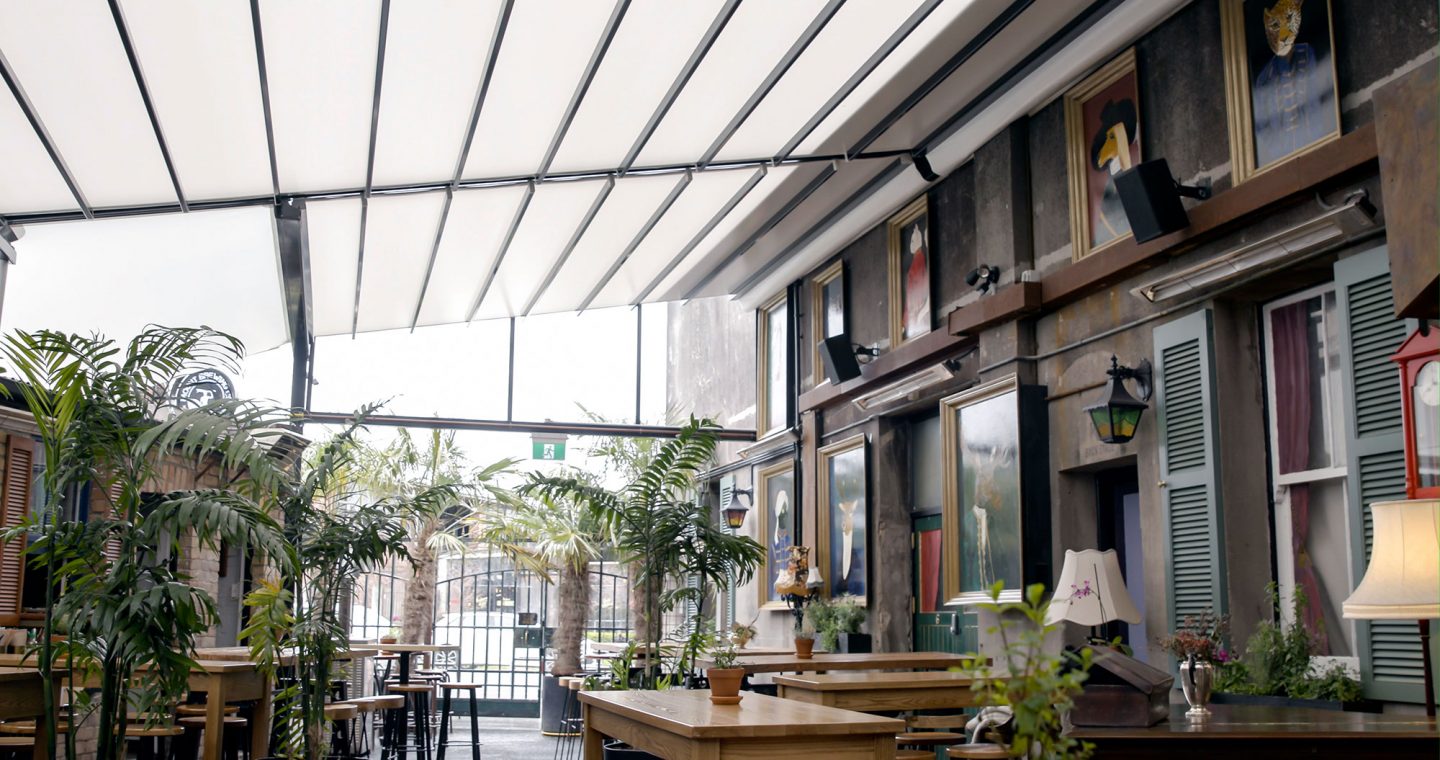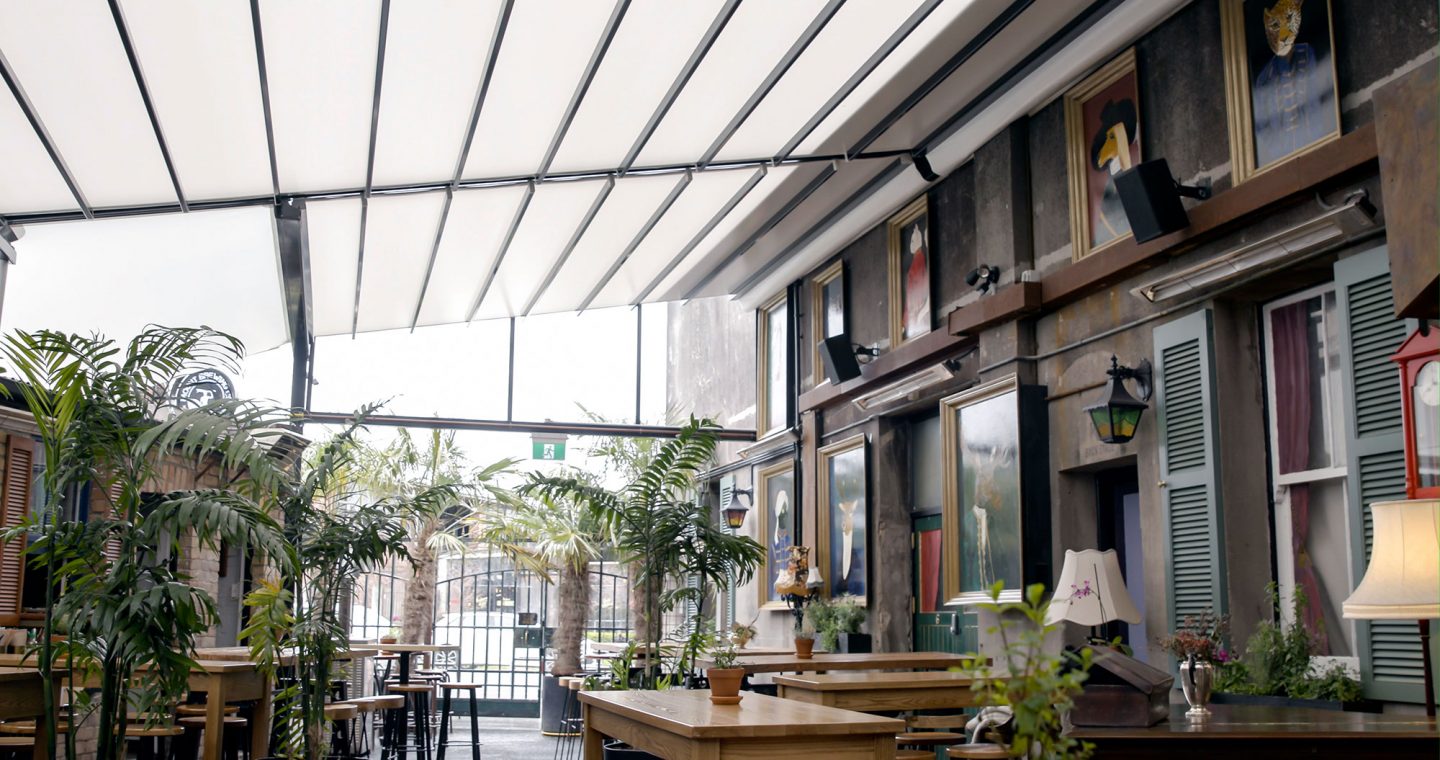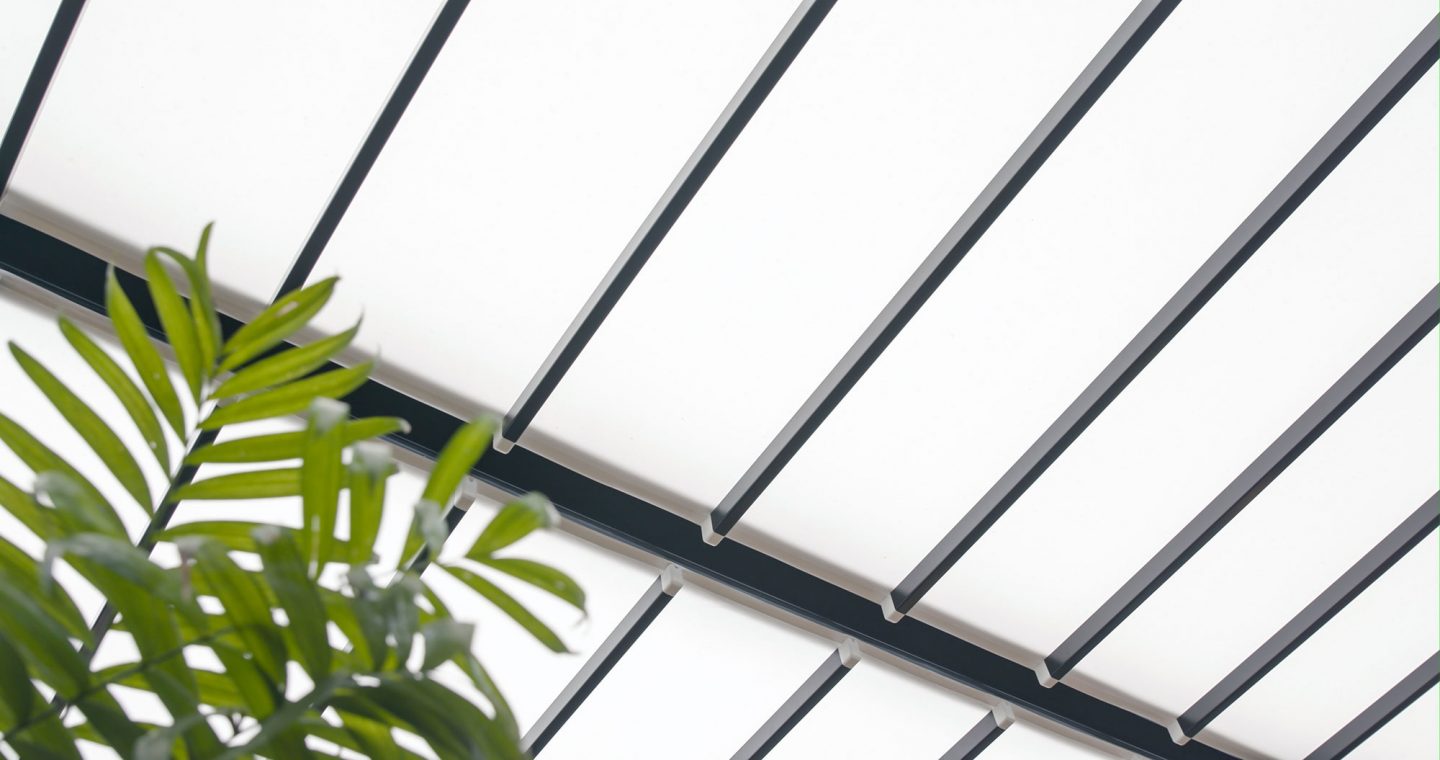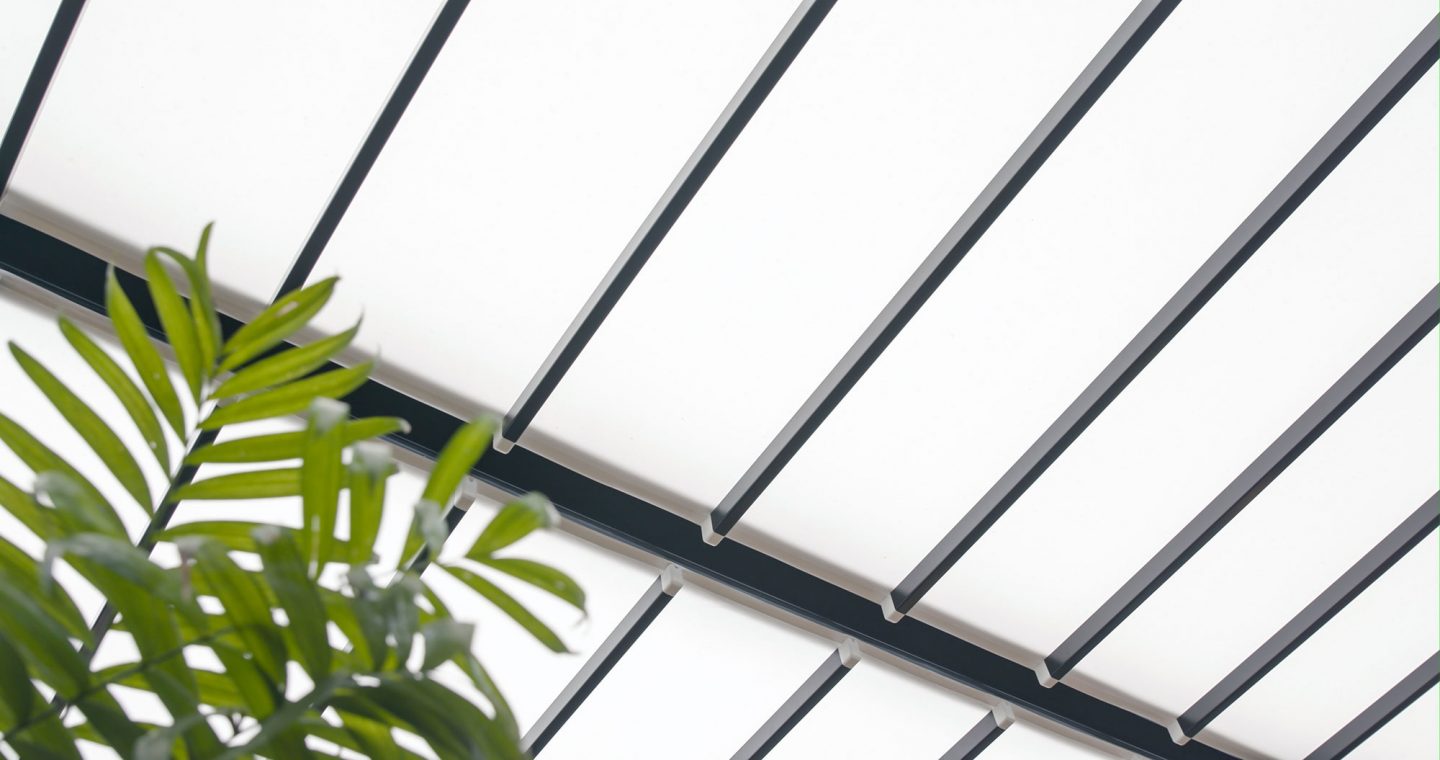 Hoppers' retractable roof puts others in the shade.
This stunning new bar shows what's possible with a state-of-the-art retractable roof system.
When Golden Dawn closed its doors for good, Kate Sylvester took over the interior. That left the garden area available for a new tenant and a new look. This prime site on the corner of Ponsonby and Richmond Road was surely the perfect spot for a cool new bar.
But how do you make the most of a site that's all garden and no interior? Enter the Omega Pergola.
Manufactured in New Zealand by Shade Elements, from parts imported from Europe, this retractable roof system provides all-weather functionality for outdoor spaces. Robust and translucent, Omega Pergolas are especially well suited to hospitality businesses that need to maximise seating (and thus turnover) in the fickle New Zealand climate.
The shape of the Hoppers site provided a significant challenge, as its angled dimensions couldn't be covered by the standard square or rectangular roof. So Shade Elements designed a unique solution incorporating three independent pergola roofs, with no need for posts in the middle. This creates an uncluttered look – and more room for paying customers.
When the sun comes out to play, part or all of the roof can be smoothly retracted to allow patrons to bask in the warmth. Alternatively, the entire space can be fully enclosed in cloudy or chilly conditions. The entire roof is translucent, flooding the bar with natural light.
Hoppers has been able to make the most of its fit-out budget, with its custom-built Omega Pergola costing much less than a permanent structure.
Many hospitality businesses find an Omega Pergola delivers excellent functionality at a realistic cost. By creating an all-weather deck or garden bar from an under-utilised space, they can increase covers and keep their business pumping throughout the year. The new space soon pays for itself, as customers love the informality of sipping a drink or sharing a platter 'outside' while being protected from inclement weather.
Why not drop into Hoppers on your next stroll down the strip? With 18 craft beers and a selection of botanical gins, plus a mouth-watering menu of small and large plates, it's the perfect place to while away an hour or three.
Then cast your eyes skyward and admire the unsung hero of this sophisticated new space – the Omega Pergola that makes it all possible.